Meet the Fultons
The Fultons live in a suburb of Charleston, SC. They have three pups, two small kids, one new business, and a very healthy relationship with red wine. When they have the energy, the Fultons enjoy customizing their builder-grade home and traveling.
Chelsea is a technical writer for an international antivirus security company. She spends most of her free time at T.J. Maxx + Target, catching up on Love Island UK episodes, or FaceTiming with family.
Tayler is a realtor and bartends at a popular downtown Holy City restaurant. He spends most of his free time in the gym, cooking gourmet meals for his family, or perusing YouTube.
Lachlan, their 2-year-old, runs the household. He's into all things "dino-saurses", Bluey, and sharks. This kid is absolutely obsessed with cheese, arts 'n crafts, trucks, and cups (… kids are weird). Lach loves water. Whether it's lounging in the pool, jumping waves at the beach, scrub-a-dub-dubbin' at bath time, or drinking from the water hose; he has no preference. He spends most of his free time with his head in the snack cabinet, destroying the house, or fighting nap time.
Sullivan is fresh out of the womb and she's the smiliest baby you ever did meet! Sulli-girl loves a solid nap, rarely turns down a snack, and prefers riding with the windows rolled down. She's super excited to join Team Fulton!
The Fulton family K-9 unit consists of Cane, Styx, and Whiskey.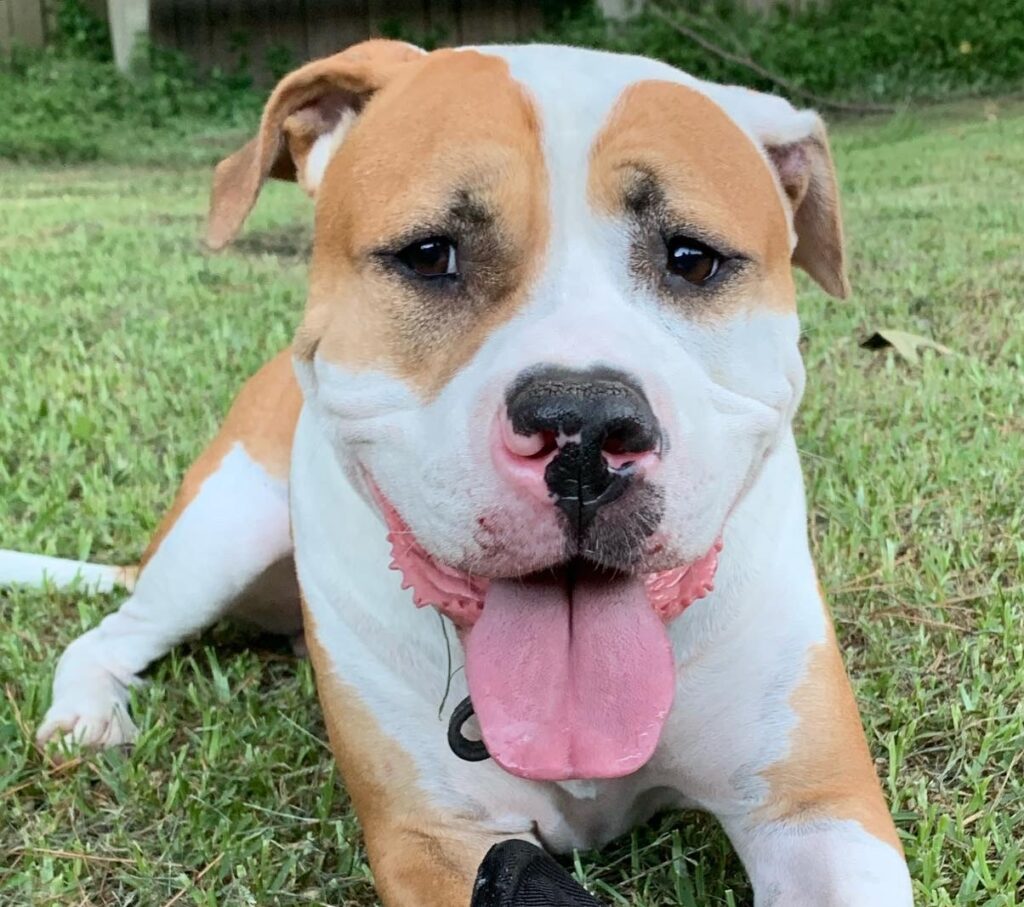 Cane, a 90-pound Mastiff/Bully mix, cannot be bothered to get off of the couch before noon. Worth every penny of his $50 adoption fee, Cane rescued Tayler + Chelsea from the Charleston Animal Society in February 2018. How he managed to survive on the streets of Charleston so long without a pillow and his blankey is still a mystery. Cane is a tennis ball-hoarding gentle giant.
Styx, a 45-pound Schnauzer mix, is the self-appointed head of security for House of Fulton. Styx is afraid of thunderstorms… which poses an issue when he's forced to patrol from the comforts of Momma's lap. Very much a beach dude, Chelsea rescued Styx as a pup in 2016 when living out in San Diego, California. Styx loves a party, personal space, car rides, and bird watching.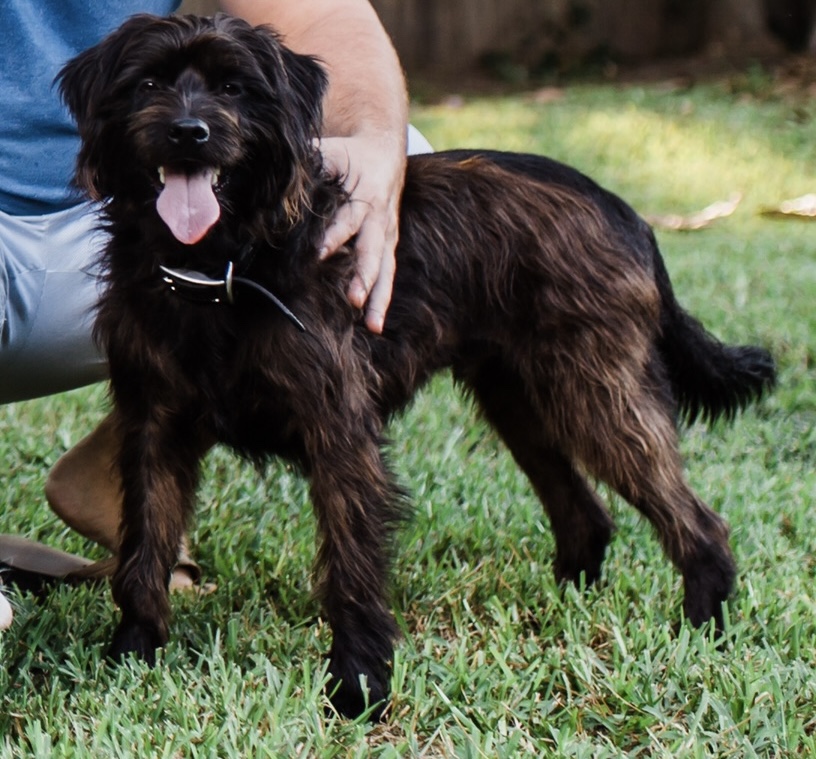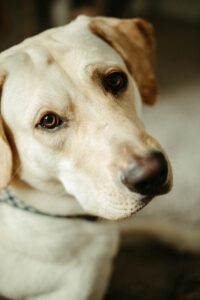 And finally, Whiskey Tango Fulton, the 3-year-old Labrador Retriever. Chelsea + Tayler prophesized the kinda dog he would become when naming him. WTF enjoys following his human brother around and snatching snacks right out of his chubby little toddler hands. He's a big fan of balls, stuffed animals, and digging. There's not a flower pot or piece of patio furniture at the Fulton home that Whiskey hasn't taste-tested. He's a pandemic puppy through and through. Must sleep with Mom and Dad.